4.75
4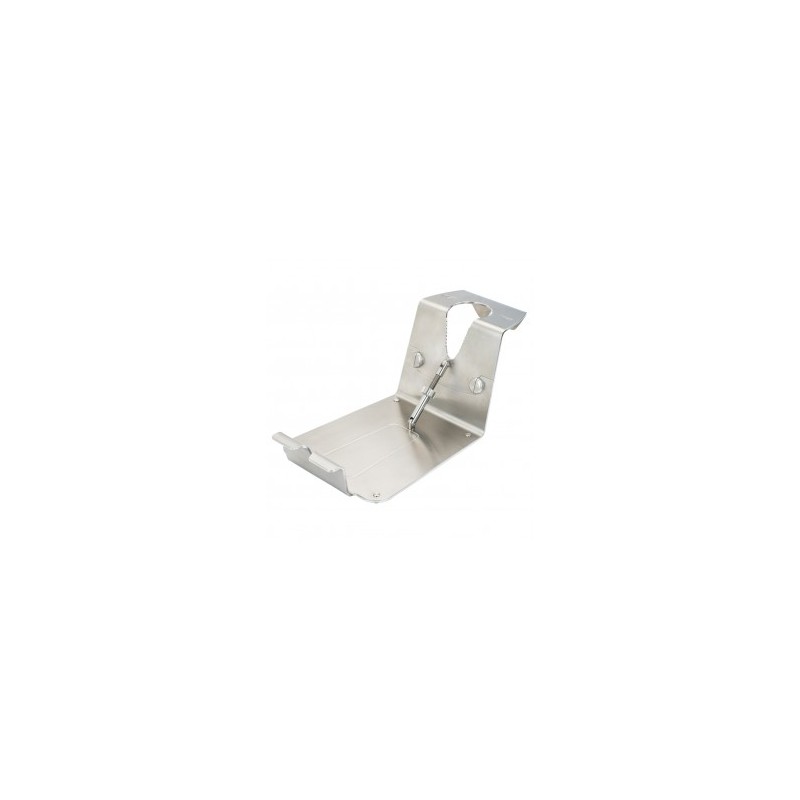  
Ham holder - Afinox S20
The Afinox S20 ham stand differs from the rest of Afinox ham stands on way it supports the hoof. The header where the hooftip rests can be adjusted, so that the height and angle can be easily modified for optimal angling of the cuts.

Free shipping
over 70 €
DELIVERY 24 / 48 h
urgen service

Support and advice
More information about this product
Dimensions:
Base: 50 x 25 x 3.5 cm.
Ham stand: 14 cm tall when folded, 44 cm unfolded.
Weight: 5,370 kg
Presentation: Unassembled ham stand in Afinox cardboard box.
Shipping Cost
Shipping to
Cost

Free shipping

over

Peninsula and Portugal (except islands)
4,95€
70€
Balearics
7,50€
150€
France and Germany
15€
200€
Austria, Belgium, Czech Republic, Denmark, Holland, Hungary, Italy, Luxembourg, Poland, Switzerland and United Kingdom
20€
300€
Slovenia, Estonia, Finland, Ireland, Latvia, Lithuania, Slovakia, Romania and Sweden
30€
400€